Ranch Real Estate & MARKETING
The land and real estate knowledge goes well beyond selling ranch properties.
It starts with a deep understanding of characteristics that are unique to ranchland, as well as market trends and demand for properties on a national and international level. 
James has experience in buying, selling, and managing ranch properties, and his diverse background with the USFS as a Wildlife Tech, Wildland Firefighter, and rancher makes him an asset for any broker, agent, buyer, or seller. In addition, he has created a unique platform connecting buyers and sellers via the power of social media and influencer marketing.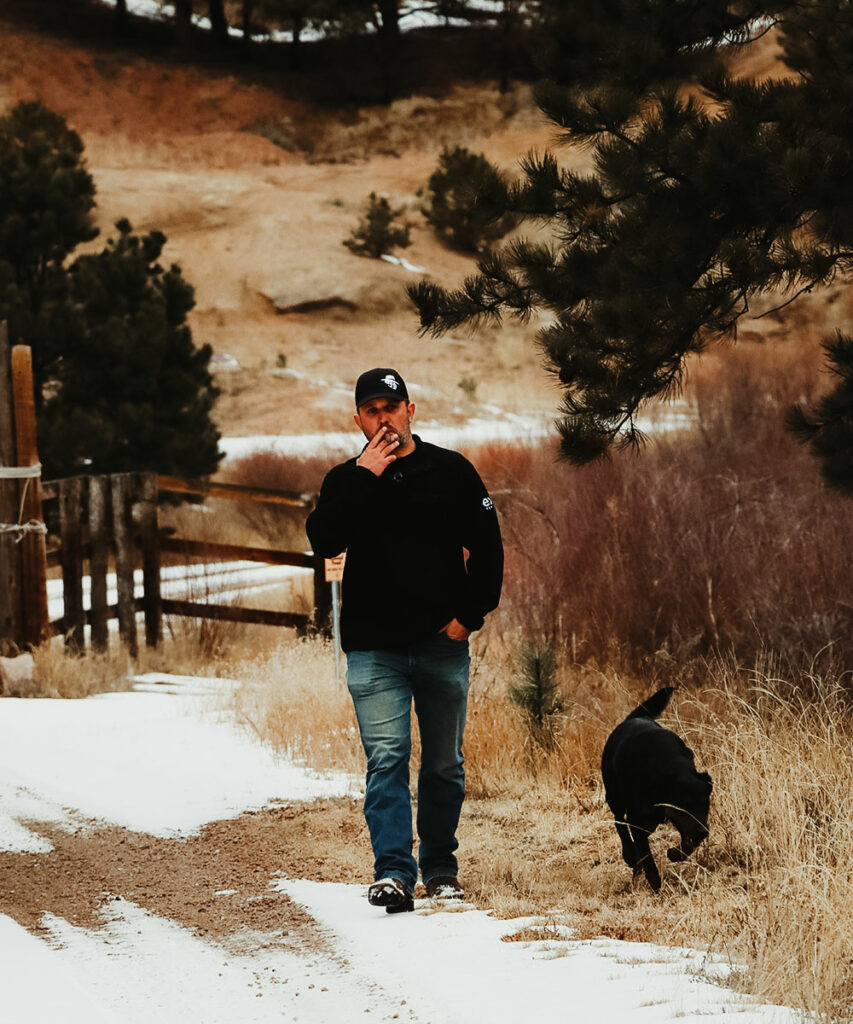 Media, Real Estate, Education and Conservation
#1 RANCH REAL ESTATE INFLUENCER ON TIKTOK
411 K followers | 8M likes and growing
VIEWS ACROSS ALL PLATFORMS PER MONTH
one of the fastest growing ranch real estate community
ranch real estate buyers across all continents