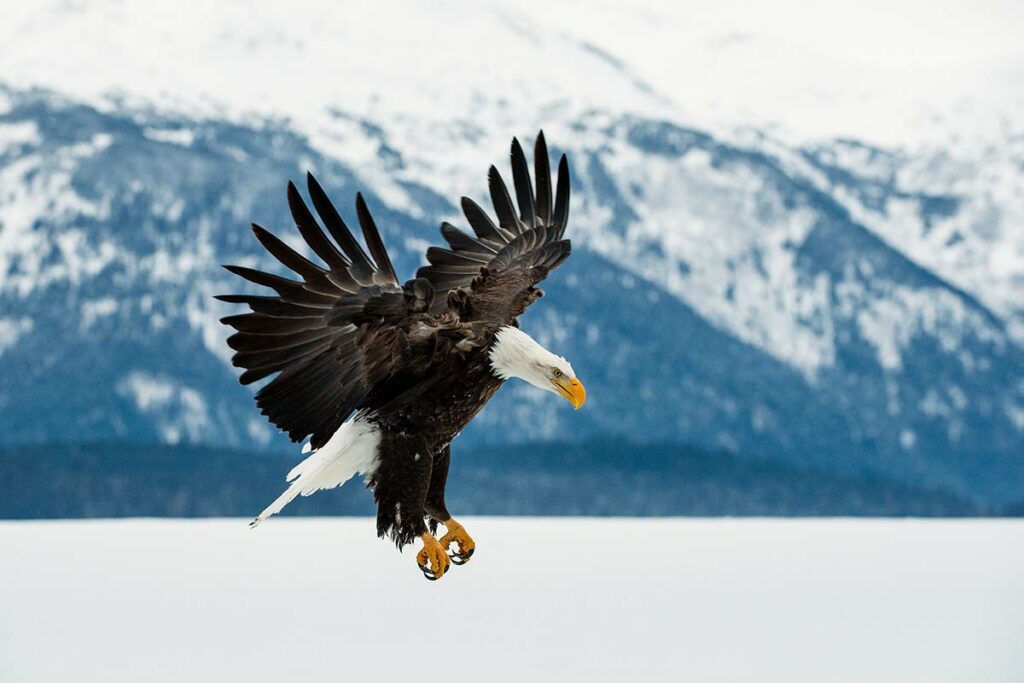 JBR SUPPORTS THE FOLLOWING ORGANIZATIONS
Since its inception, R-CALF USA has profoundly impacted the U.S. live cattle industry.
R-CALF USA (Ranchers-Cattlemen Action Legal Fund United Stockgrowers of America), is the largest producer-only membership based organization that exclusively represents U.S. cattle and sheep producers on domestic and international trade and marketing issues. R-CALF USA, a national, non-profit organization, is dedicated to ensuring the continued profitability and viability of the U.S. cattle industry. R-CALF USA's membership of more than 5,000 consists primarily of cow-calf producers, cattle backgrounders, and feeders. Its members are located in 43 states, and the organization has many local and state association affiliates, from both cattle and farm organizations, along with various main street businesses as associate members of R-CALF USA.