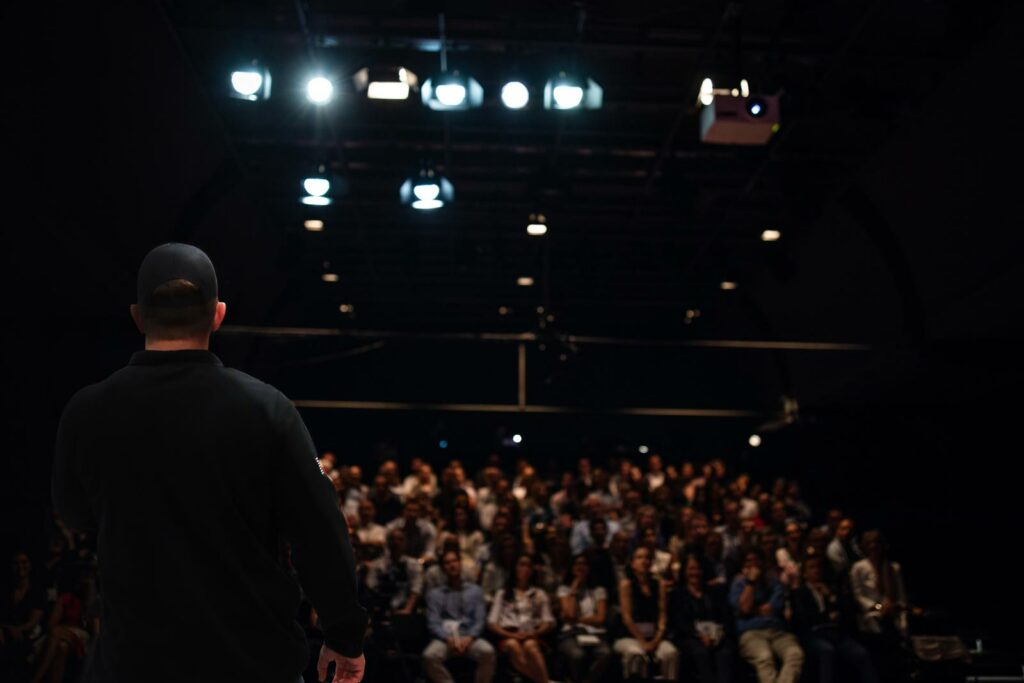 ENGAGEMENTS, TRAINING, PODCASTS
As a respected expert in his field, James can bring more engagement and expertise to your event.
As a well-known ranch real estate expert and a recognized social media personality, James can make a large impact as a keynote speaker for your next event.
If you are looking for coaching or a training session with James, he will be able to offer guidance to your team on everything from selling and buying ranches, to land conservation and ranch management.
About James' availability.
"*" indicates required fields