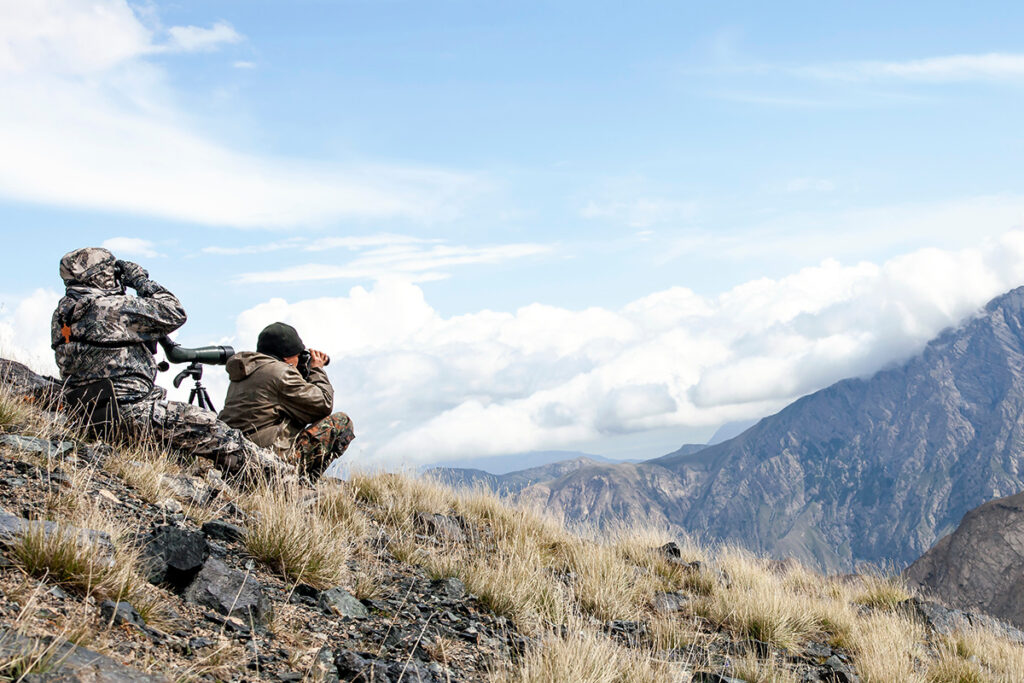 BIG GAME, BIRD AND FISHING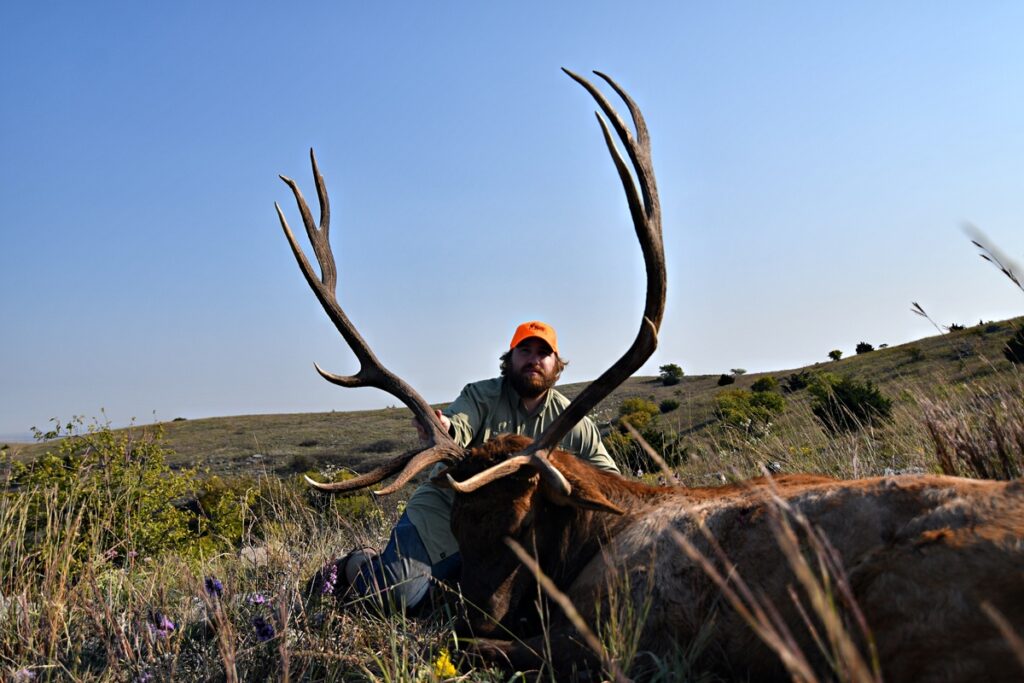 Western Oklahoma Trophy Outfitters
Western Oklahoma Trophy Outfitters offers fully guided and semi-guided hunts in the premier area of southwest & south central Oklahoma.
Two lodging facilities and ranches located in southwest and south central Oklahoma which allows our lodges to provide quick and easy access to select hunting lands.  We ensure a low pressure, quality based hunt each and every time you hit the field. We are about management and continously improving our genetics and having a healthy population of animals. We have over 30,000 acres accessible to us and our management team consisting of our staff, and a wildlife biologist determine a quota number each year that we implement in order to harvest mature, older bucks and bulls and still replinish more every year after. We know that quality equals success and success equals our clients taking home a memory that will last a lifetime and that will keep them coming back year after year.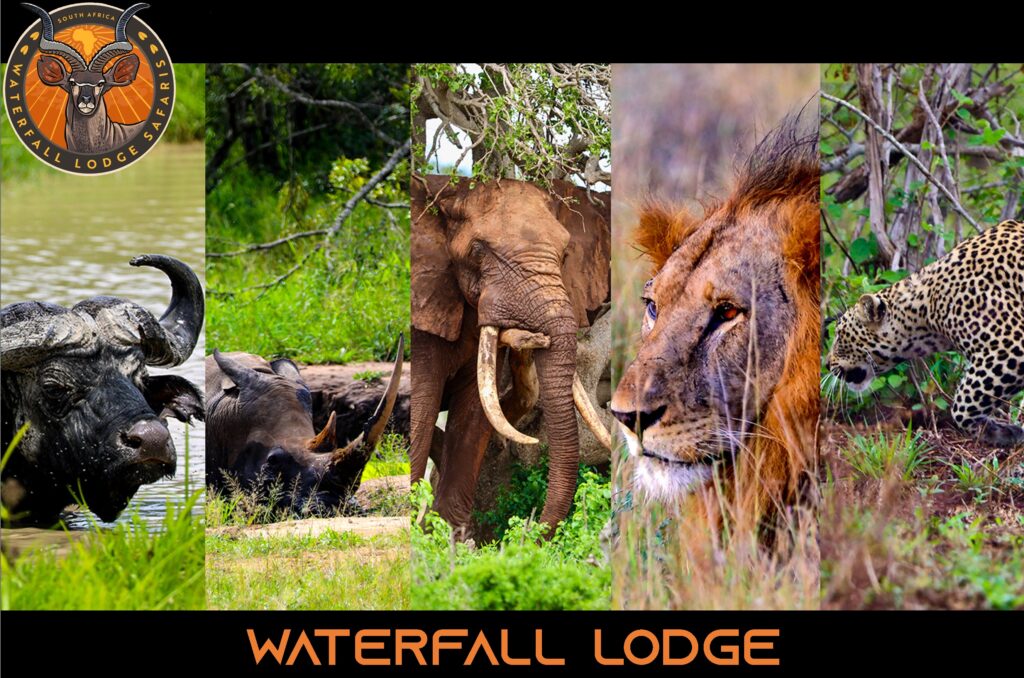 Waterfall lodge- Lephalale SOuth africa
Waterfall Lodge out of South Africa offers fully guided hunts with premier lodging for their clients.
Waterfall Lodge offers attractive prices for a wide range of antelope and gazelle species found in bush, open plain, and savannah habitats. They have a trophy price list with fixed prices for common species, but customers can inquire about other species for pricing and further details. The lodge primarily conducts trophy hunting in the immediate area, within a short drive from Waterfall, allowing guests a higher chance of encountering and enjoying the beautiful animals nearby.