RANCH REAL ESTATE & MARKETING EXPERT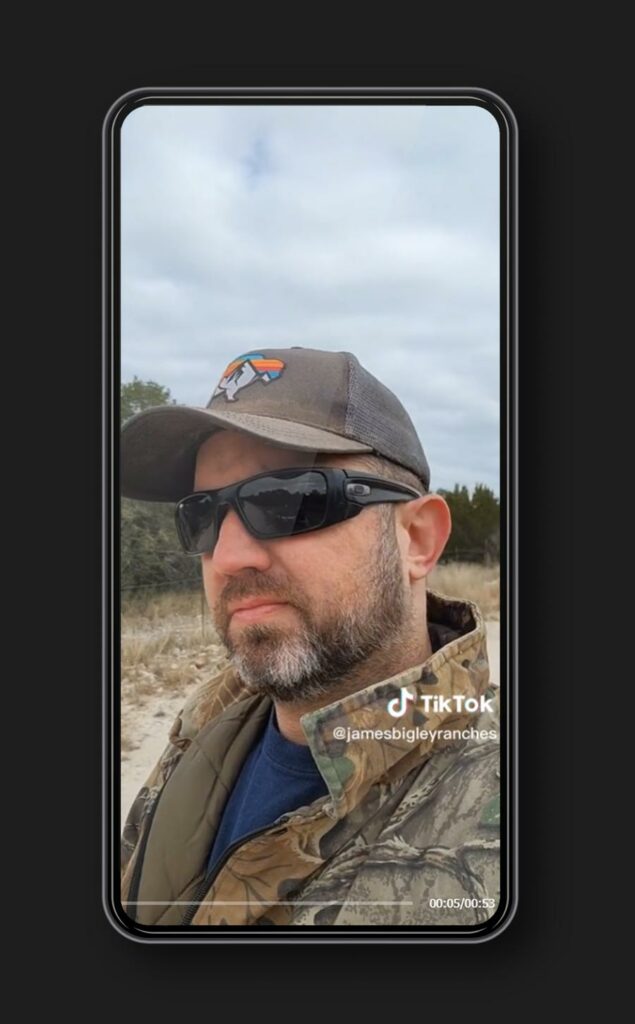 430K Followers and Growing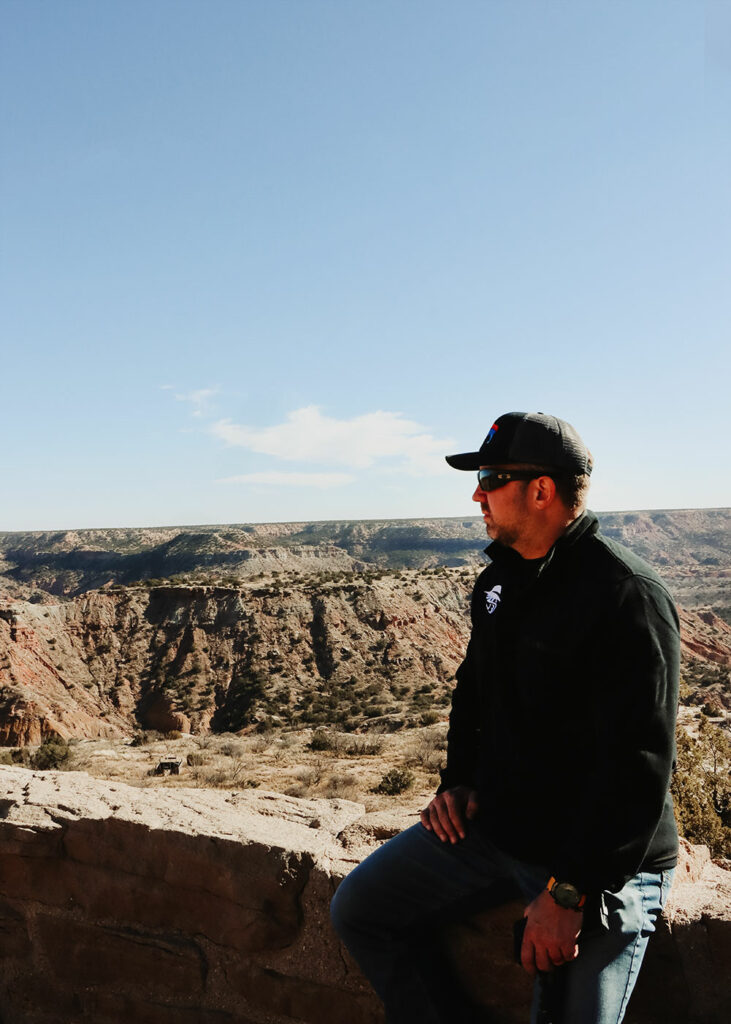 Championing the philosophy of self-sustainability and living off the land.
James has built the largest in the world ranching community that shares his passion for land education and sustainability.   
He opened his platform to other agents and brokers to help connect buyers and  sellers of exclusive ranch properties. 
To preserve our heritage and to mentor future generations of farmers and ranchers for success. To teach and remember our country's deep history related to this culture. 
To educate and mentor current and prospective landowners on buying and selling land, ranches, or farms, and the importance of managing wildlife, farming, ranching, and other pertinent areas so they can become good stewards for themselves and future generations. 
To provide the best advertising tool for:
brokers
real estate agents
private, ranch, and luxury property owners
Receiving national exposure with an audience of millions through targeted social media.