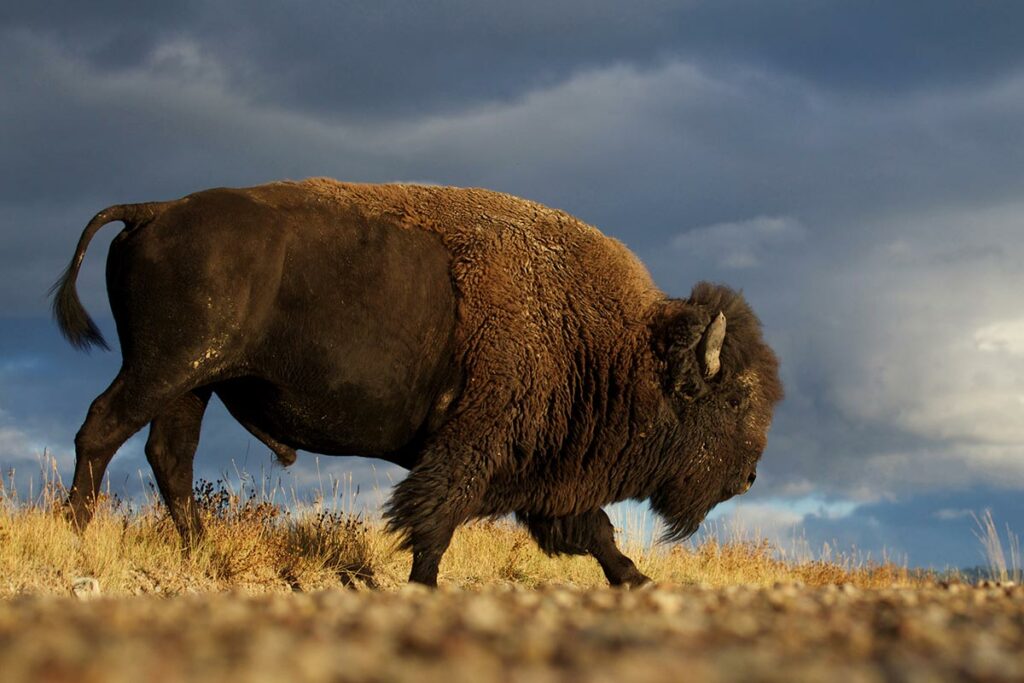 WAYS TO PROMOTE YOUR LISTING OR A BUSINESS
James Bigley Ranches provides unique real estate marketing on all major social media platforms with nearly 200,000,000 views in 2022 and over 450,000 followers.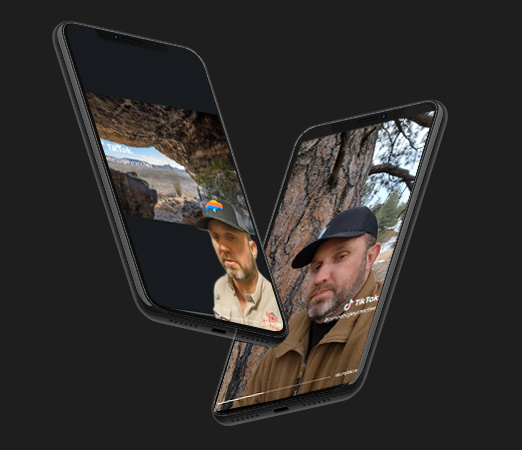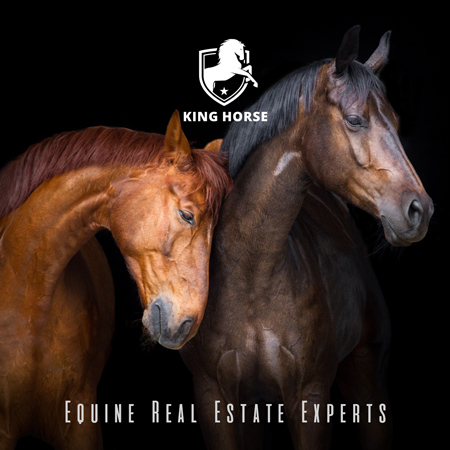 WEBSITE ADVERTISING | SITE BANNERS
Advertise on the fastest growing ranch real estate platform.
WEBSITE ADVERTISING | PROPERTY LISTINGS
Get the best exposure for your listing by adding it to jamesbigleyranches.com.
Submit 1 Property
Web Leads Directly Forwarded
Listed on Properties Page
Available in Search and Map
Submit 1 Property
Listed as featured on Properties Page
Listed as featured on Home Page
Available in Search and Map
Creation of 1 Social Video
Submit 1 Property
Listed as featured on Properties Page
Listed as featured on Home Page